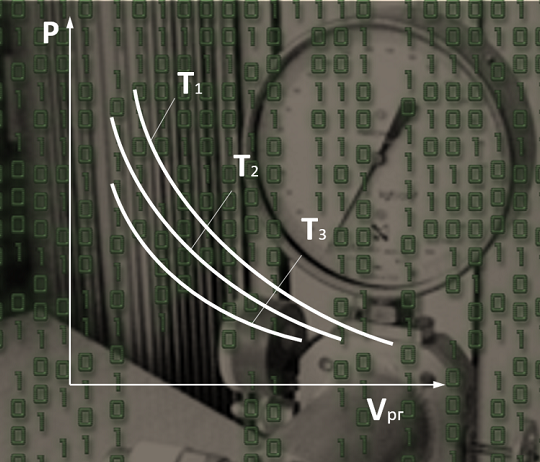 Saving on manual sampling and lab equipment
Improved accuracy for gas - up to 10% 
Improved accuracy for oil - up to 2.5%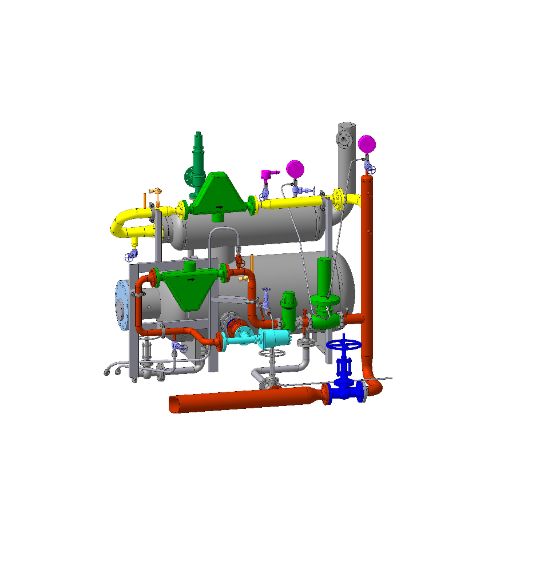 Guarantee against contribution to petroleum error - up to 50% 
Timely prompts to switch wells to intermittent well stock 
Gas pressure control valve TBF (Time Between Failures) - increased 2 times 

Massomer +
USB port backup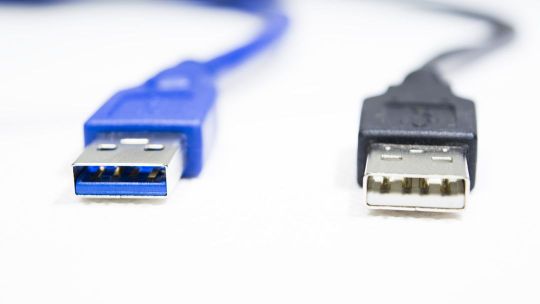 Software configuration restoration in a couple of clicks 
Comprehensive archives of instrumentation readings 
Easy and fast in-depth troubleshooting 

OZNA DiPass
Digital 3D Passport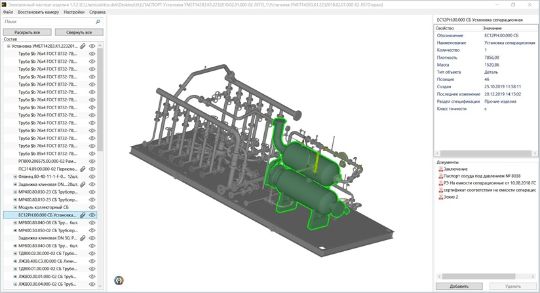 Attributive 3D model without additional CAD packages 
On-board documentation and data sheets 
Flexible search system: tree-based, by name or model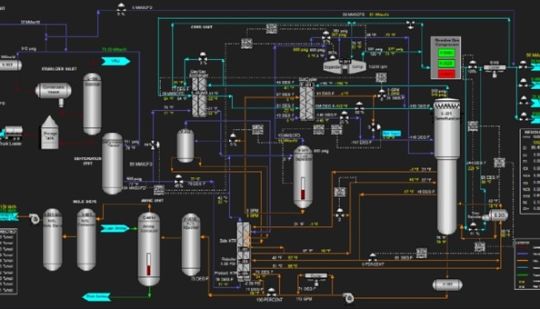 Plan-fact process analysis 
Optimized equipment operation in auto-pilot mode 
Troubleshooting and predictive analytics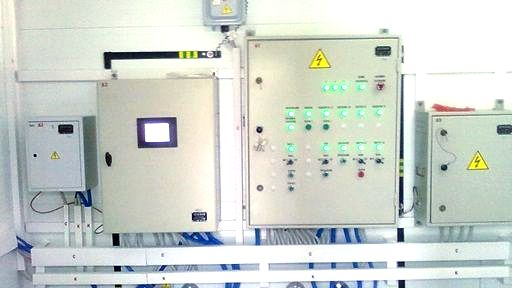 Ready-to-use software package, a cabinet with a controller and principal instrumentation 
Integrated solution for core measurement technology 
Ready-to-use document package and training of your staff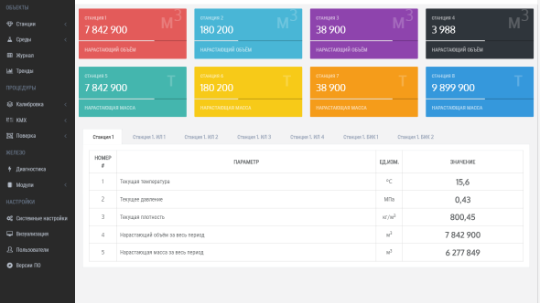 Built-in functionality for meter run correlation 
A solution with high data security 
100% indigenous Russian product - free of imported content 

Well switching control unit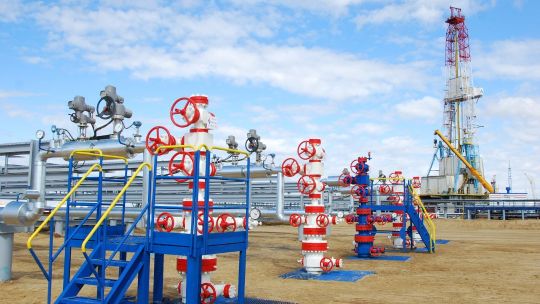 Unified address map of piping valves 
Unified interface for all automated group metering stations 
Wireless connection with hardware units 

Single integrated solution
Premium quality, cost-effective
100% configurable development framework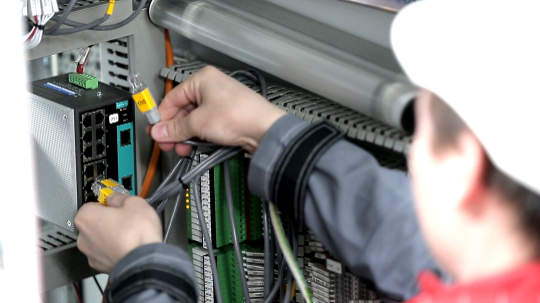 Ready-to-use packaged solution for SCADA integration 
Avoiding conflicts between query masters within your SCADA 
Addressing the issue of vendor diversity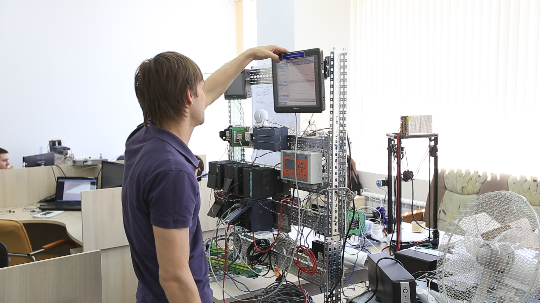 Ready-to-use packaged solution for the integration of loading systems 
Easy-to-use and user-friendly window interface 
Auto-creation of MS SQL database with unified fields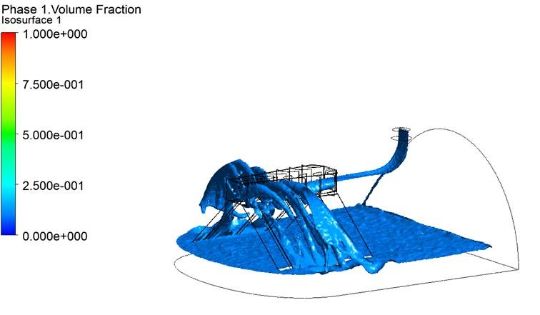 Multiphase flow digital models and simulators 
Optimized node and element geometry for your needs 
Process simulation calculators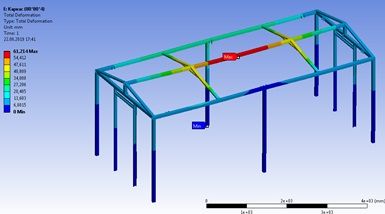 Design load displacements of frames and structures 
Optimized structure and material design 
Weight, cost of material and logistics reduced by up to 30%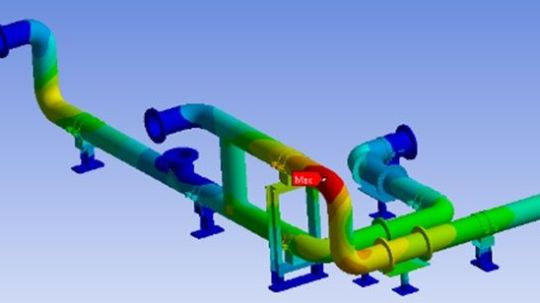 Aseismic structural design 
Stability design of assemblies, elbows and reducers 
Critical flow simulation 

Our
team
100+ highly experienced software developers, process engineers and mathematicians
Our goal is to create added value for clients by means of improved production, removal of constraints and error cost mitigation thus saving largely on CAPEX and OPEX. This is how the synergy between our software development, process and digital simulation is implemented. 

We develop maintenance and IT support framework for the entire life cycle - from the moment of order placement, during the warranty period and further. The framework makes the use of a database of licenses, firmware and auto-updates. 
We promote open development platforms, neural networks as an added value for mathematical models and BigData technologies. Also, we develop data processing and transmission systems. 

years 
of total industry experience
CAREER FOR YOU
Now hiring to #DS - OZNA Digital Solutions Team
Your duties: 
Development of an architecture of cloud solutions for the digital field management system
Embedding advanced IT technologies into the stale industry of industrial automation 
Creating new industry standards in the field of IT solutions for Oil and Gas Production 4.0

You are expected to be proficient in the following: 
High-level languages – C++, C#, Object Pascal 
Cloud solution languages –Python, Java, Java Script, Go, Kotlin 
Automatic control theory 
Applied Theory of Digital Automata 

Within the next 3 years, we expect you to join:
Development team of innovative software products;

Product manager is a leader in comprehensive preparation of software for marketing and implementation;

Business development manager is a leader in market promotion of software and communication with oil and gas companies.

Choose your own format of team work - you may have your on-job training, paid internship, or get a job with OZNA Digital
© 2021 OZNA. All rights reserved.
Developer and copyright holder: OZNA-Metering Systems JSC